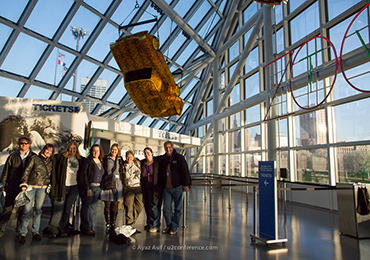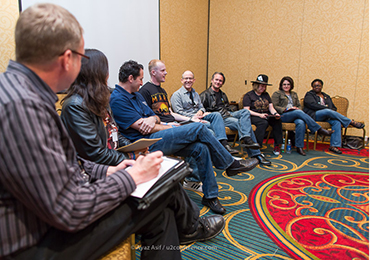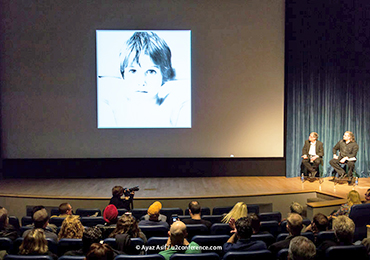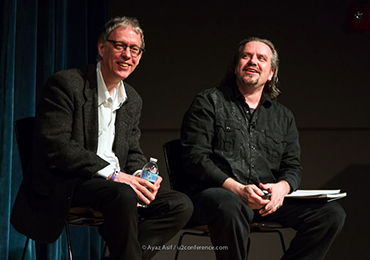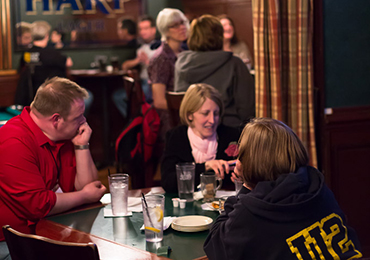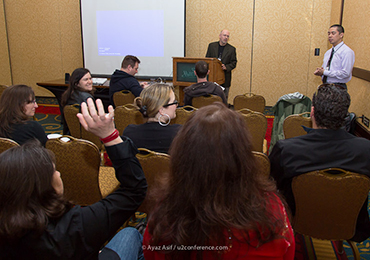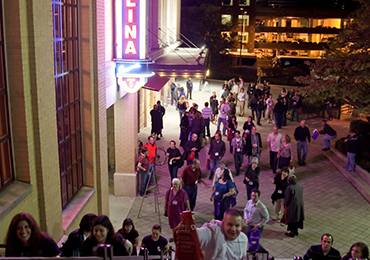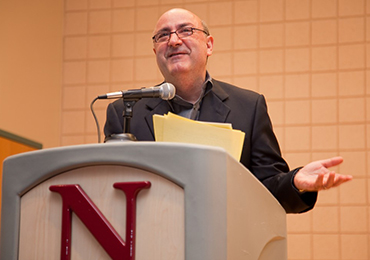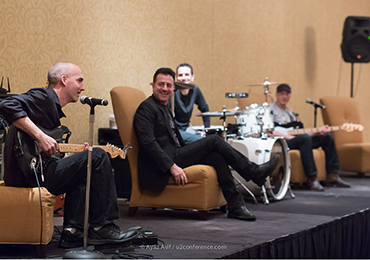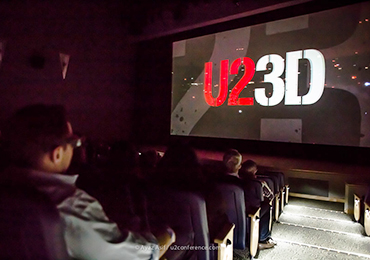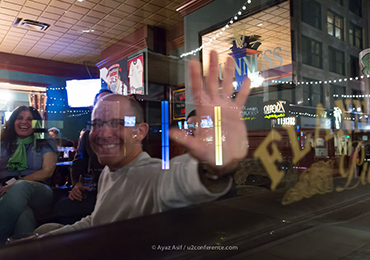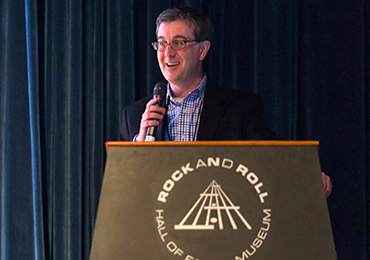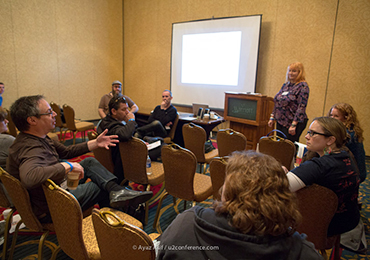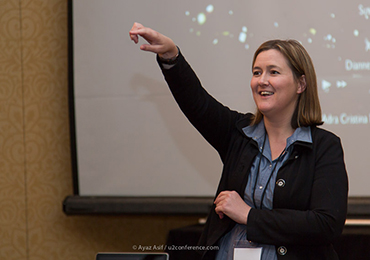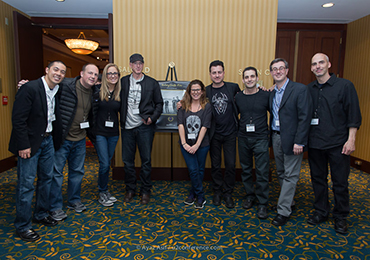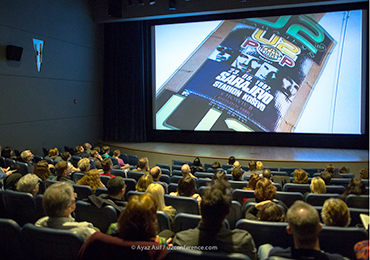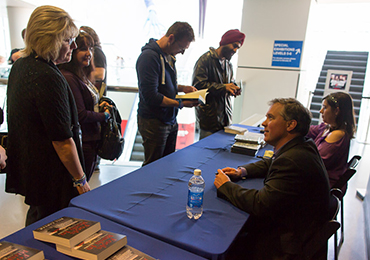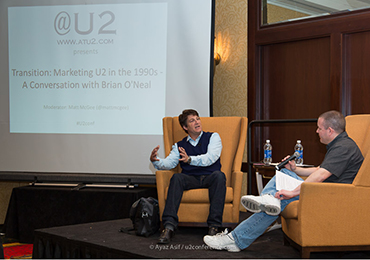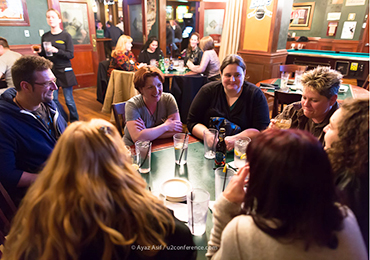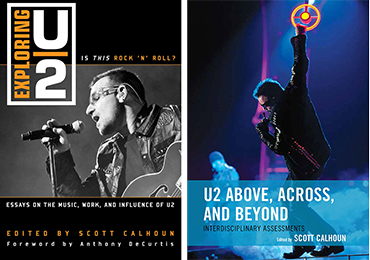 The U2 Conference brings fans, students, teachers, scholars, critics and historians together to study the music, work and influence of U2 for our greater understanding and enjoyment.
Everyone is welcomed to ask a research question and read posts in the U2 Studies Network and use the U2 Studies Bibliography.
Director Scott Calhoun created the U2 Conference and maintains this site.

The U2 Conference will meet again in 2017. Planning is underway for our location, speakers, and special events. Stay in touch to get the details when they are ready, and to answer our coming call for ideas and help. Sign up for our e-mail alerts at the right to stay connected.