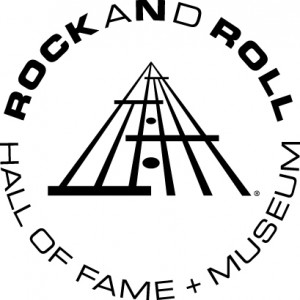 The U2 Conference held its second meeting for an international gathering of scholars, critics, teachers, and fans in collaboration with the Rock and Roll Hall of Fame and Museum in Cleveland, Ohio, on April 26-27, 2013.
Learn more about the U2 Conference 2013 gathering at these pages: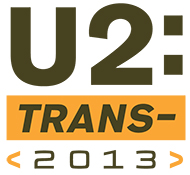 The theme for the 2013 U2 Conference was "U2:TRANS-," indicating an interest in exploring how U2 has gone across, over, and beyond boundaries in rock and roll, and works toward making moments of passing through or crossing over possible for fans as well as for the band itself.
"TRANS-" concepts such as transform, transgress, translate, and transcend were just some of the focus for the program sessions. Parallel sessions designed for both academic and mainstream audiences were open to all attendees. We were pleased to have @U2's assistance in programming the mainstream audience sessions.