Contributed by the Garden Tarts
Hello from the Garden Tarts. We are Hillary and Jenny and we've been bestest friends for over 25 years. Our favorite thing to do is talk U2, so we thought we'd do it with you!
In 2019, we discussed The Joshua Tree Sides A and B in two episodes. We are excited to share a clip of our chat about "In God's Country" from our "Joshua Tree, Side B" episode, where we wonder if Bono had a vision warning him of the siren call of America?
Hear the entire episode on your favorite podcast player or right here on our site.
Hang out with us on our U2 podcasts as we talk about albums, tours and our various U2-related adventures with a whole lot of opinion peppered with dashes of facts. Also, we might be drinking whiskey … you'll have to listen to find out.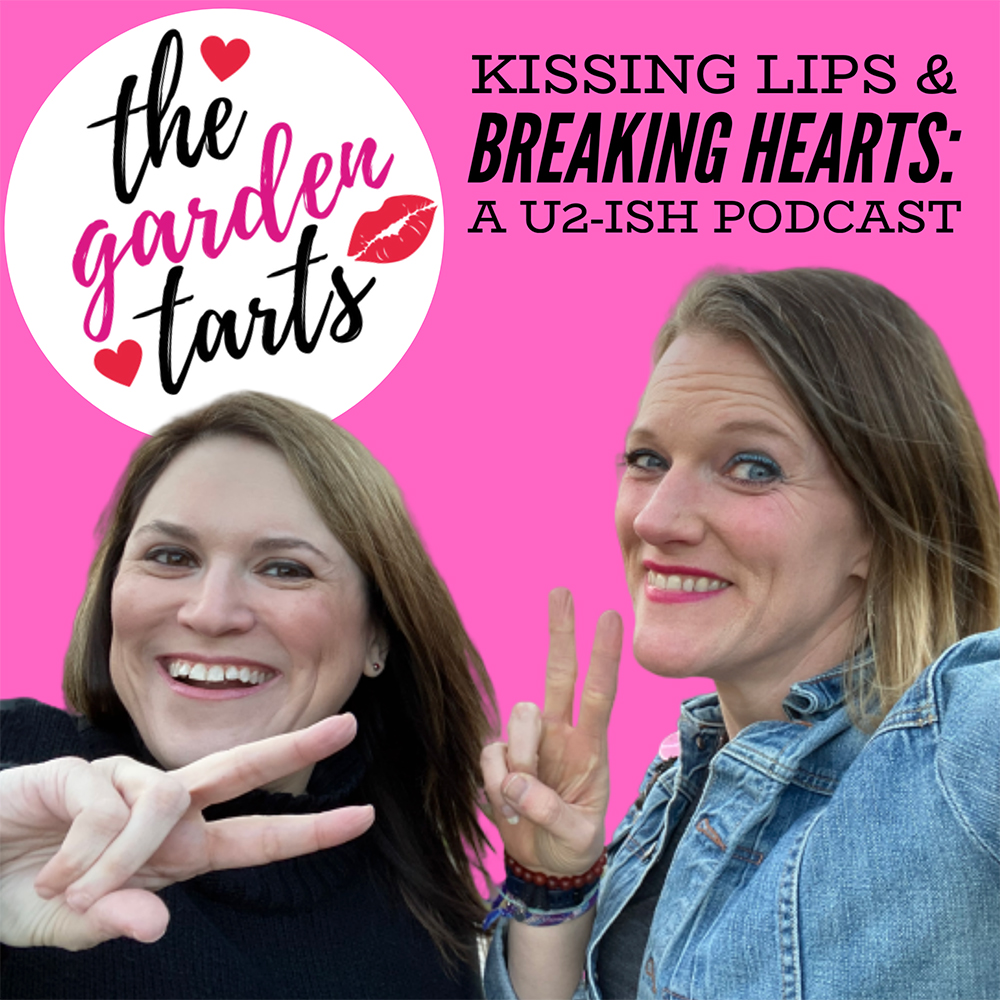 ---