CHAD E. SEALES
Associate Professor of Religious Studies
University of Texas at Austin

"The Spiritual Goal is American Soul: Bono and Blackface Minstrelsy"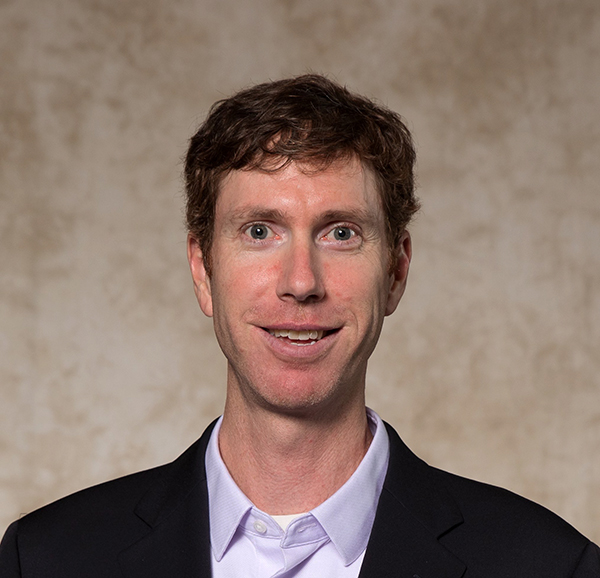 Chad E. Seales is Associate Professor of Religious Studies at the University of Texas at Austin. His research addresses the relationship between religion and culture in American life, as evident in the social expressions of American evangelicals, the popular practices of millennial capitalism, and the moral prescriptions of corporate managers and business leaders. He is the author of Religion Around Bono: Evangelical Enchantment and Neoliberal Capitalism (Penn State University Press, 2019), The Secular Spectacle: Performing Religion in a Southern Town (Oxford University Press, 2013), and has published articles on industrial religion, corporate chaplaincy, and secularism in the United States.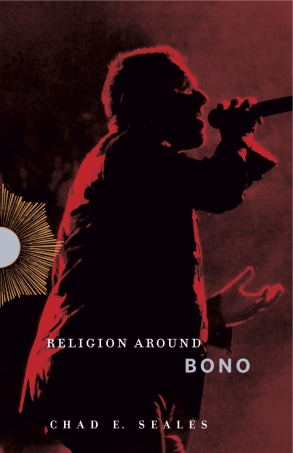 ---
TIMOTHY D. NEUFELD
Associate Marriage and Family Therapist & Adjunct Professor
Fresno Pacific University

"Embracing Opposites: The Integrated Self In U2's America"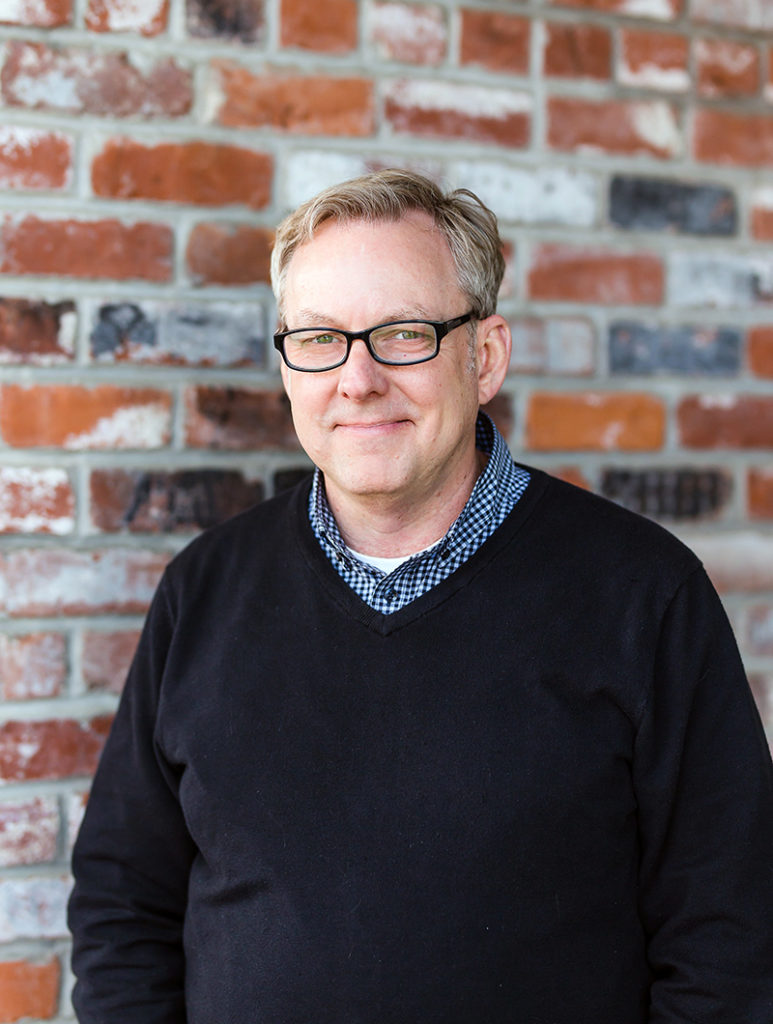 Dr. Timothy D. Neufeld, an associate marriage and family therapist in Fresno, CA, and an adjunct professor at Fresno Pacific University. He is the author of U2: Rock 'n' Roll to Change the World along with numerous academic and popular essays on the intersection of U2 and pop culture. He hosts an innovative online chat community called The Crystal Ballroom and invites you to follow him on Twitter and Periscope at @timneufeld.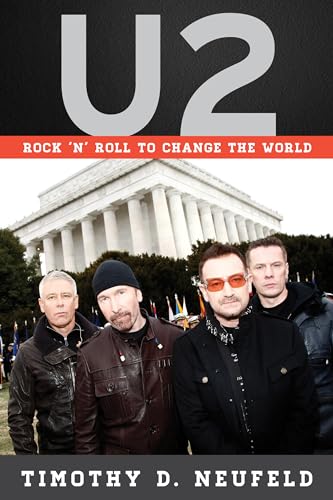 ---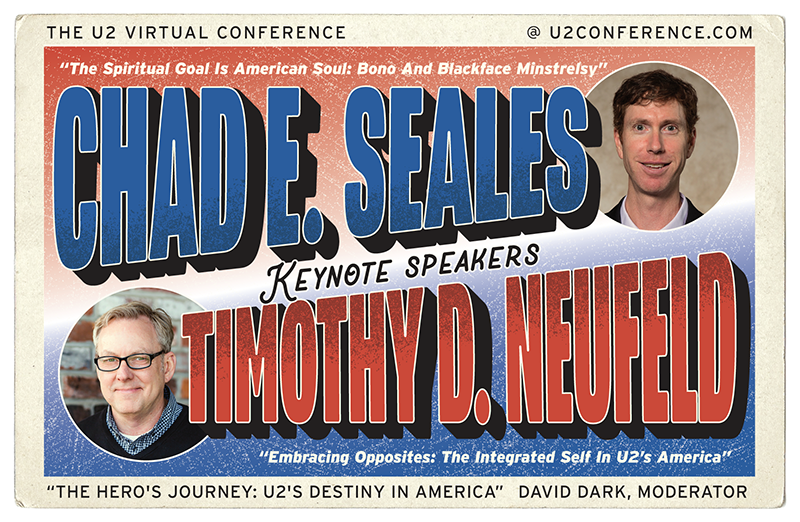 ---