KIMBERLY MACK
Assistant Professor of African American Literature and Culture
The University of Toledo

"A Sort of Homecoming: U2 and a Black American Fan's Rock & Roll Belonging."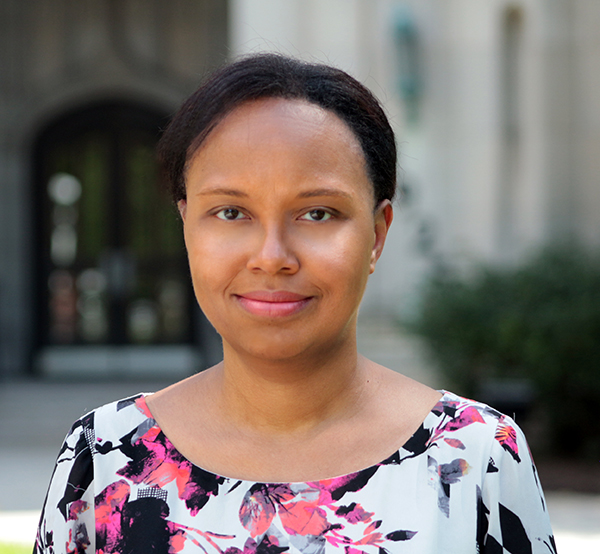 Kimberly Mack holds a Ph.D. in English from UCLA, and she is an Assistant Professor of African American literature and culture at the University of Toledo. Her book, Fictional Blues: Narrative Self-Invention from Bessie Smith to Jack White, about autobiographical self-fashioning in contemporary American blues fiction and popular music, is forthcoming in December 2020 from the University of Massachusetts Press as part of their African American Intellectual History series. Kimberly's second book, The Untold History of Early American Rock Criticism, about the Black, Indigenous, and People of Color, and white women, who helped develop American rock journalism during the 1960s and 1970s, is under contract with Bloomsbury Academic.
Kimberly also holds an M.F.A. in creative writing from Antioch University Los Angeles. She received a fellowship to attend a two-week residency at the Virginia Center for the Creative Arts in June 2019. She also attended the Bread Loaf Writers' Conference in 2007 on a waiter workstudy scholarship, and the Vermont Studio Center in 2002. Her essay, "Johnny Rotten, My Mom, and Me," was published in Longreads in February 2019. Kimberly is currently writing her memoir, "I Love Rock 'n' Roll" A Black Girl's Musical Journey Across America's Great Racial and Class Divide. She is also a music critic who has contributed her work to national and international publications, including Music Connection, Relix, PopMatters, Hot Press and No Depression.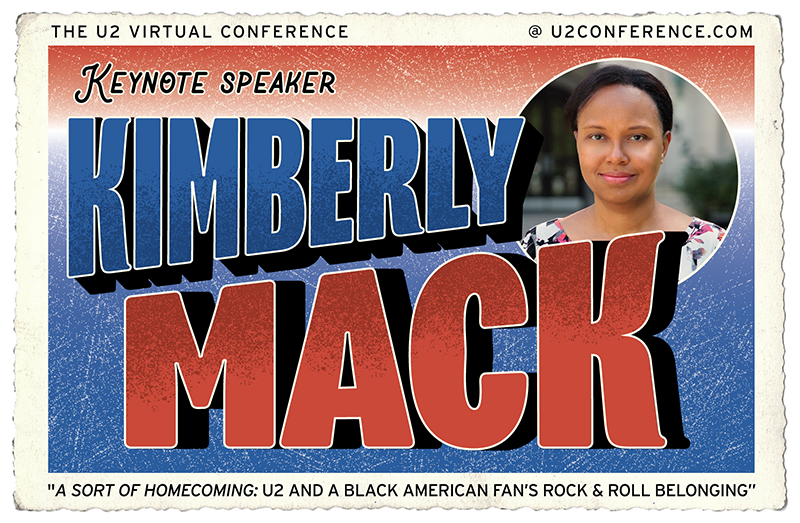 ---